Our Company
Your Greatest Ally Online
Eight Hats was created from a demand discovered at Pixelbrush for ongoing web help and maintenance. We knew this would be attractive to clients and agencies beyond the reach of Pixelbrush so we branded the service independently. In its infant phase, we went through quite a few name options before we finally found what we felt had the most "legs" so to speak. Eight Hats was a perfect way to describe the many roles or hats we needed to provide the best service to all of our clients.
Honesty
When you trust your website to Eight Hats, you have our promise to always be transparent and honest in our assessments and pricing. 
Experience
We maintain over 250 websites for our clients and use that combined experience to provide the best advice and service for you and your business.
Responsiveness
When you reach out, we answer. We strive for the fastest response times in the business and will always let you know that we've heard your request and when you can expect that work to be completed.
Friendliness
Our staff understands that a great IT technician is good with people as well as technology. We are always happy to help you and welcome questions.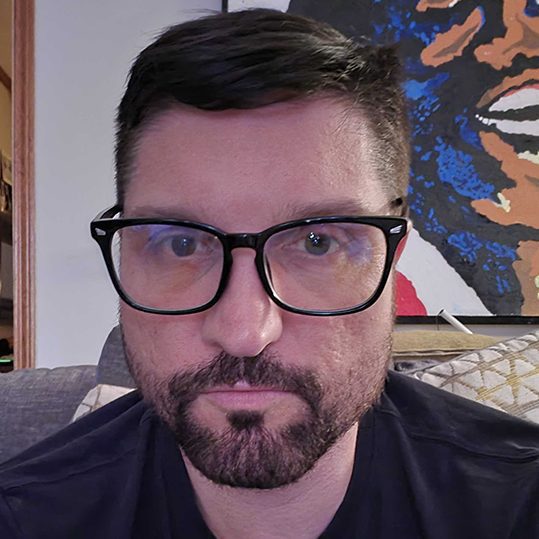 Jerrad Edwards
Chief Executive Officer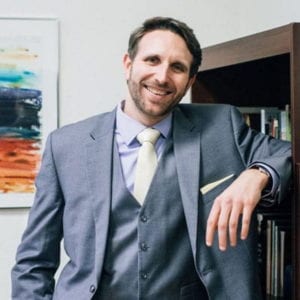 Lee Elberson
Chief Financial Officer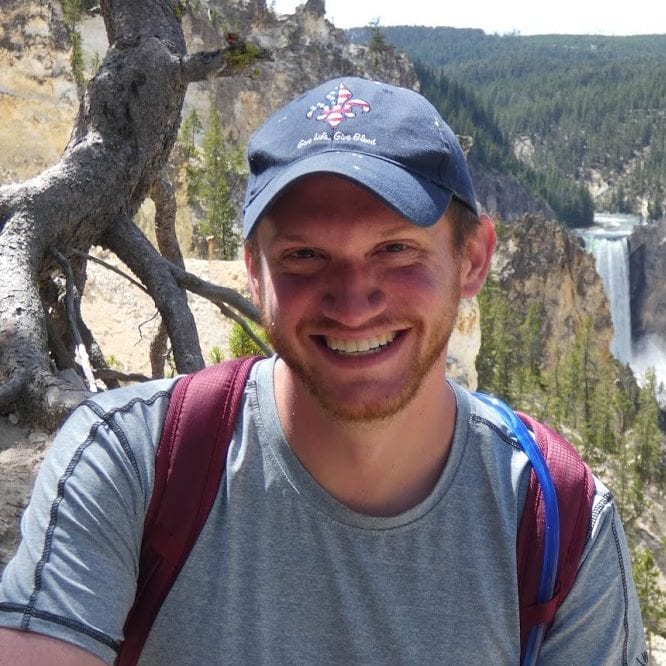 Garrett Kidder
Wordpress Technician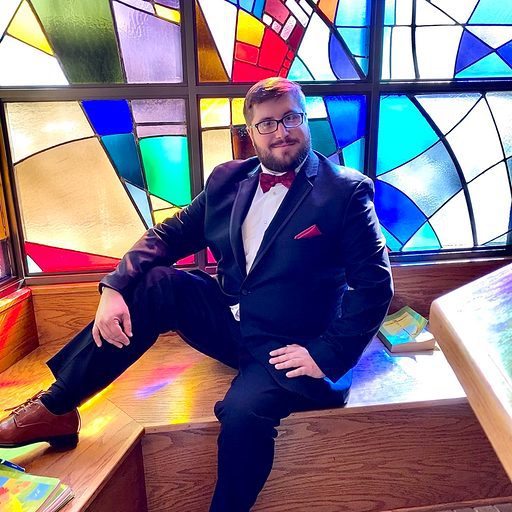 Shane Fos
Wordpress Technician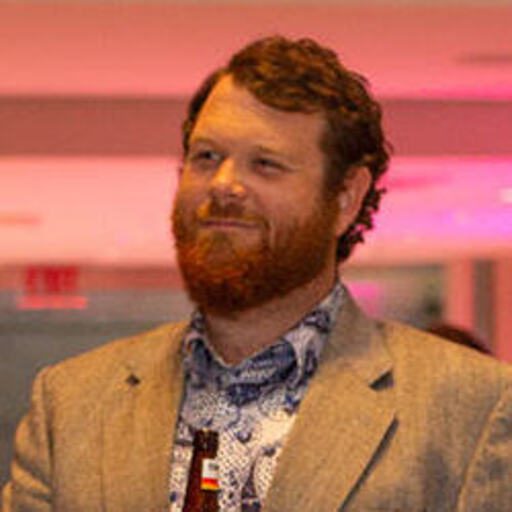 Lester E. Tisdale IV
Project Manager