Affordable Support for WordPress Websites
Dive in with amazing hosting and support for your independent business or marketing agency. Eight Hats makes it easy to maintain your website needs while you grow your business. We are a full-service WordPress website support company.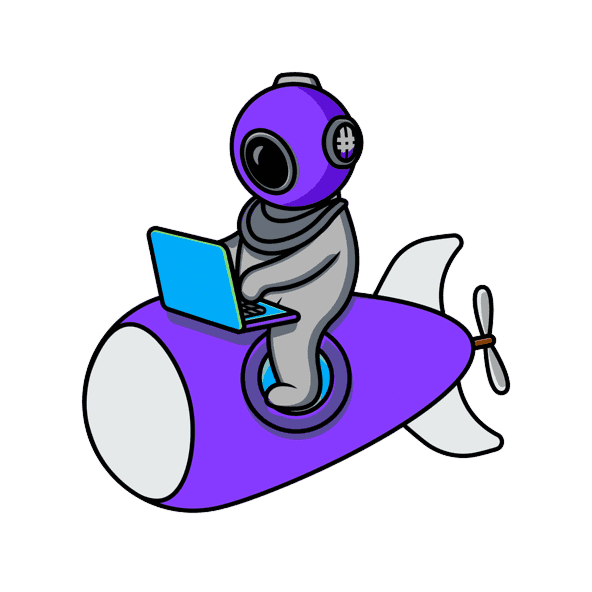 Website Support
We can help with updates, content changes, page creation, e-commerce, and more

Web Development
Need a new page? A Whole new website? We offer full-service support.

Reporting & Analytics
We provide reports on your site's performance, audience, and other statistics.

Consulting & Training
We never leave you hanging. We are more than happy to train your staff and fully empower you to utilize your site.
Every Site Hosted and Managed by Eight Hats receives these benefits:

Premium Hosting Services
Fast hosting with automated daily backups.
Automated Daily Backups
Lightning-Fast Server Response Time
Staging and Development Environments
Free Site Migrations

Advanced Security
Keep hackers out and your information safe.
Malware Protection
SSL Certificates
Spam Protection
Audit Logging

Maintenance & Support
The Web is constantly evolving; we stay on top of things for you.
WordPress, Theme, and Plugin Updates
Direct User Support
Content Updates

Site Optimization
Speed matters more than ever. We make sure your website is fully optimized and blazing fast.
Advanced Caching
Image Optimization
Speed Testing
How it Works
Your Go-To Web Team
Save money by having a flexible team available to you when you need them.
We keep your website up to date, secure, and fast, while you focus on growing your business.
When you have changes for your site, we are here for you. We answer quickly and communicate frequently as we complete your requests.
Our lightning-fast hosting will ensure your site loads quickly, a very important factor in Google rankings.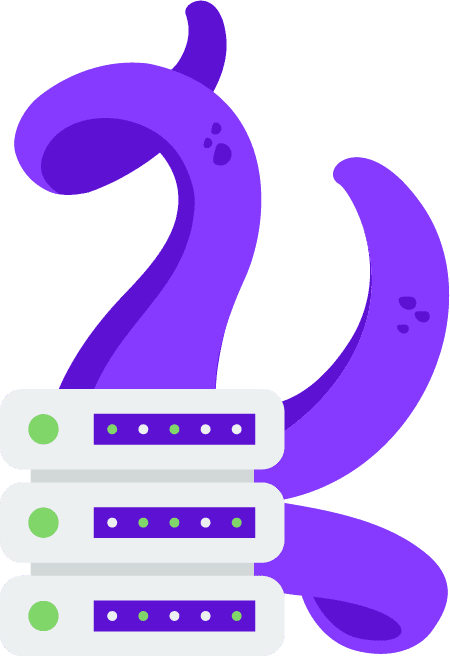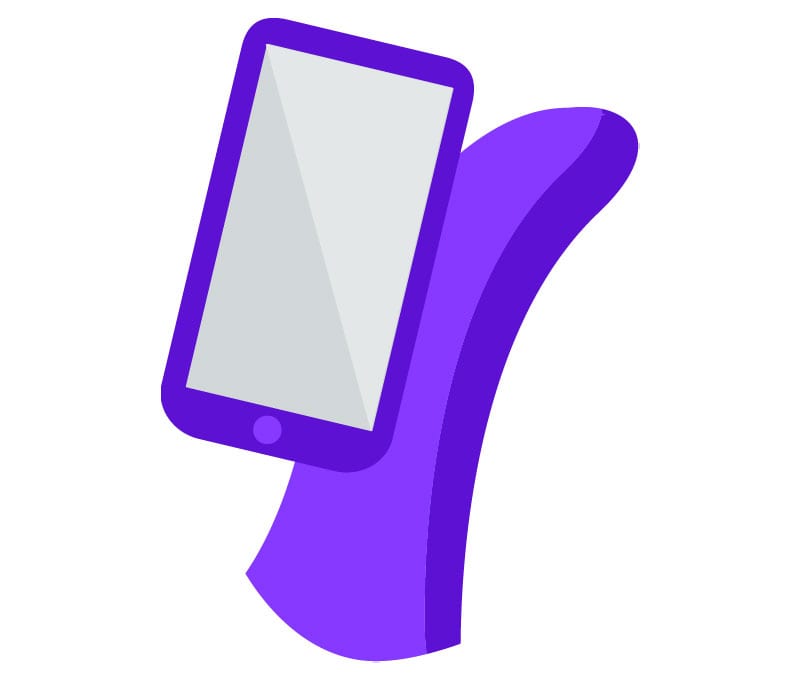 Who We Are
Your Dedicated Team of Experts
We are definitely not robots. We swear.

Friendly Service
We are here to help you out. Our friendly, approachable technicians will never scoff, condescend, or lose their patience.

Fast Response
You call, we answer. We always reply to your emails, so you are never left wondering if your website team went missing.

Countrywide Support
Regardless of where your business is located, Eight Hats is here for you.
Talk With an Expert
To Get Started Today!
We are more than happy to consult or answer questions. Let's work together to find the best solution for you and your business.
So you have a website and you have paid your hosting and your domain name provider, all is good right? Well, maybe not. Who is ICANN? You see ICANN (Internet Corporation for...
Our Blog
News, Ideas, Updates
Follow our blog to get advice on what's best for your business online, as well as other news and updates form the Eight Hats team.
What They're Saying
Customer Testimonials